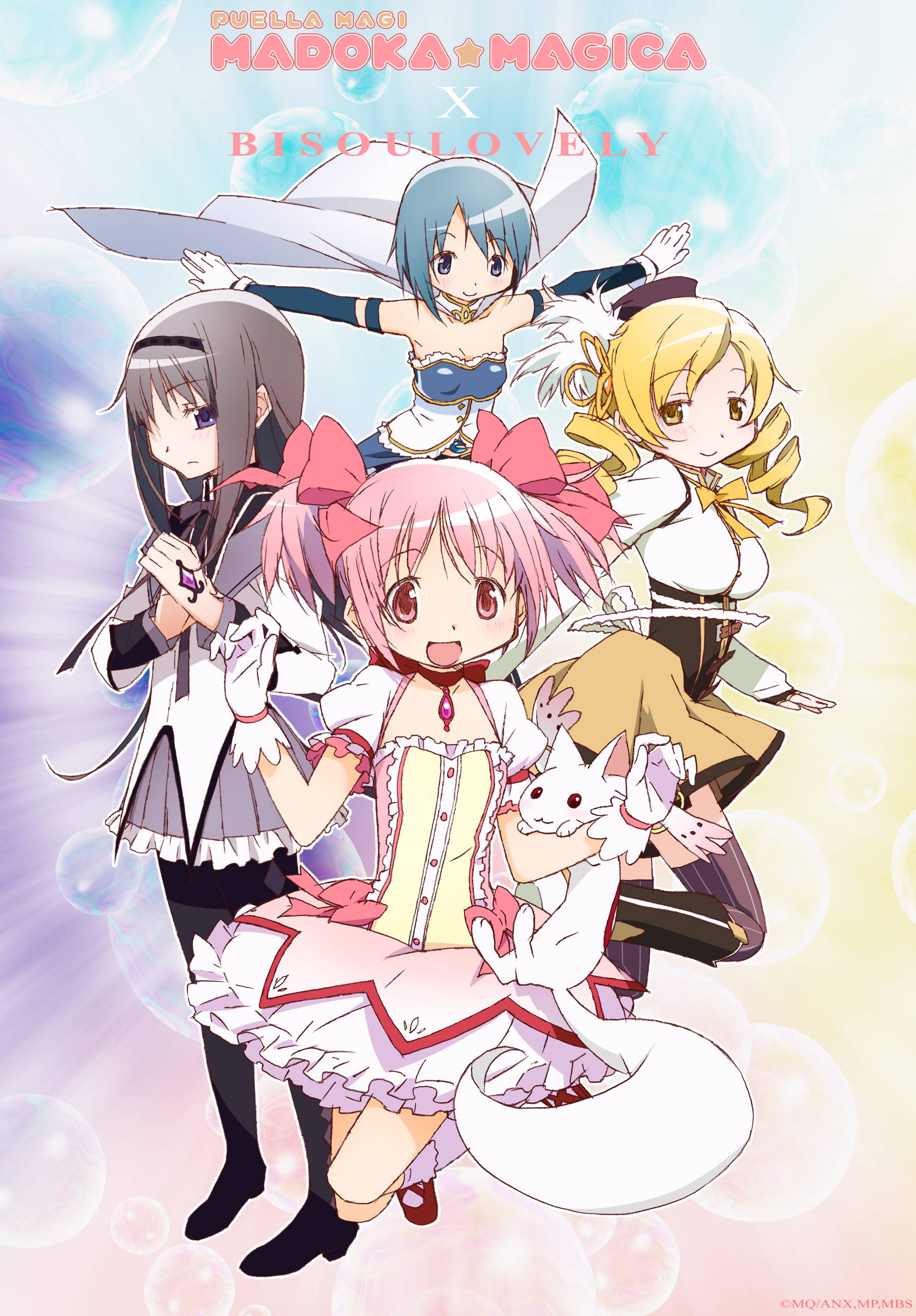 A world of magical girls and witches hidden to your normal society. Follow the story of a group of female students who choose to become magical girls and battle dreamlike enemies. However, a darker truth lies in their path filled with anguish and dangers associated with their newfound roles.
In collaboration with Puella Magi Madoka Magica ©MQ/ANX.MP,MBS, BISOULOVELY is proud to present official unique jewelry pieces inspired by characters and themes of this magical series!

✧ Releasing September 8th ✧

✦ Join us for the release of our official Madoka Magica collection ✦

A limited amount of in-stock pieces will be available!
Pre-orders will also be open for one week.