Bisoulovely is a jewelry brand inspired by all things cute and magical. Each piece is uniquely designed and crafted with care especially for you using high-quality materials.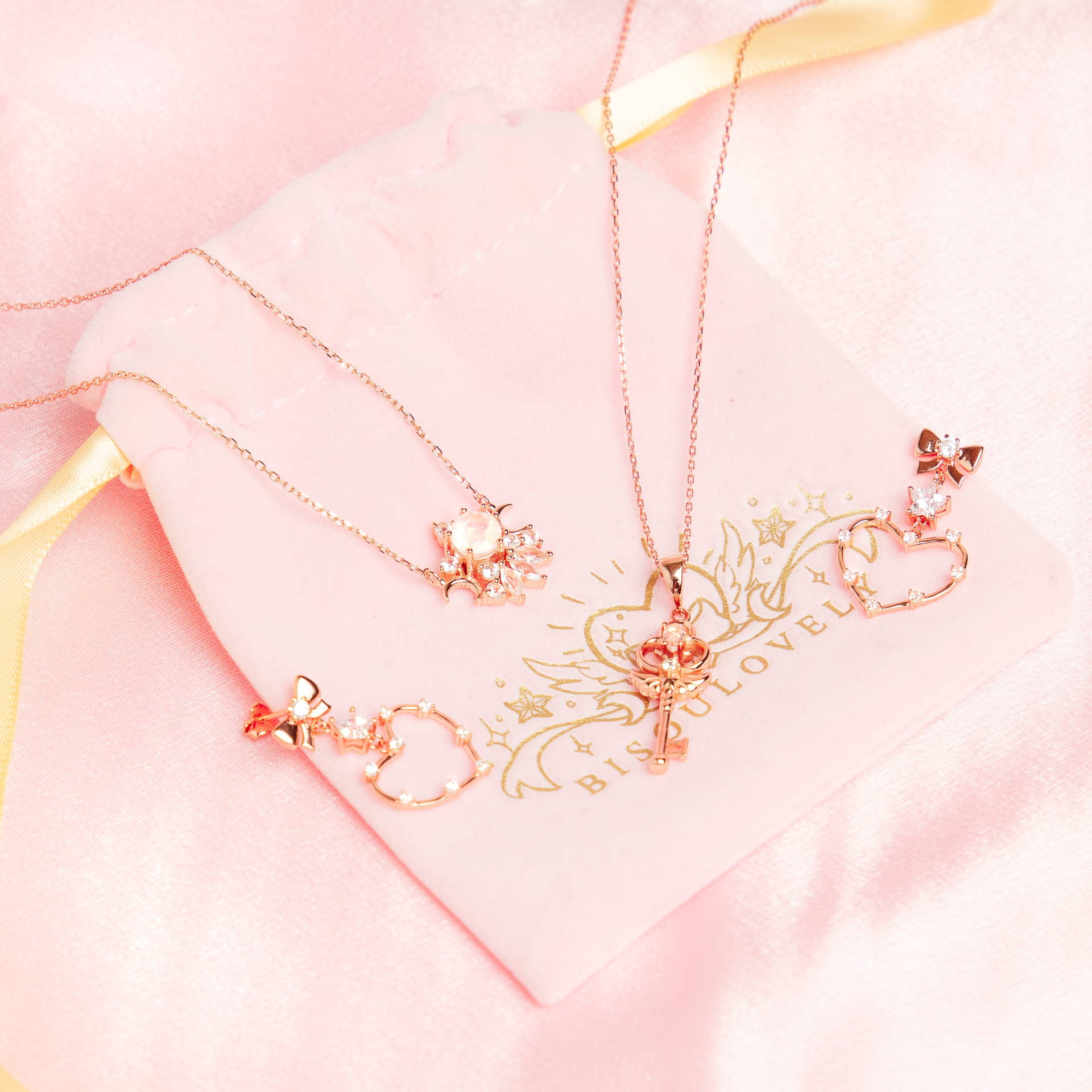 The Brand was started in 2019 Canada Montreal by Bree! A young artist in a single studio apartment designed and handmade jewelry with her unique vision. From there Bisoulovely grew and is now a small business in Toronto bringing magical new deigns to all those that share a love for all things cute and fascinating.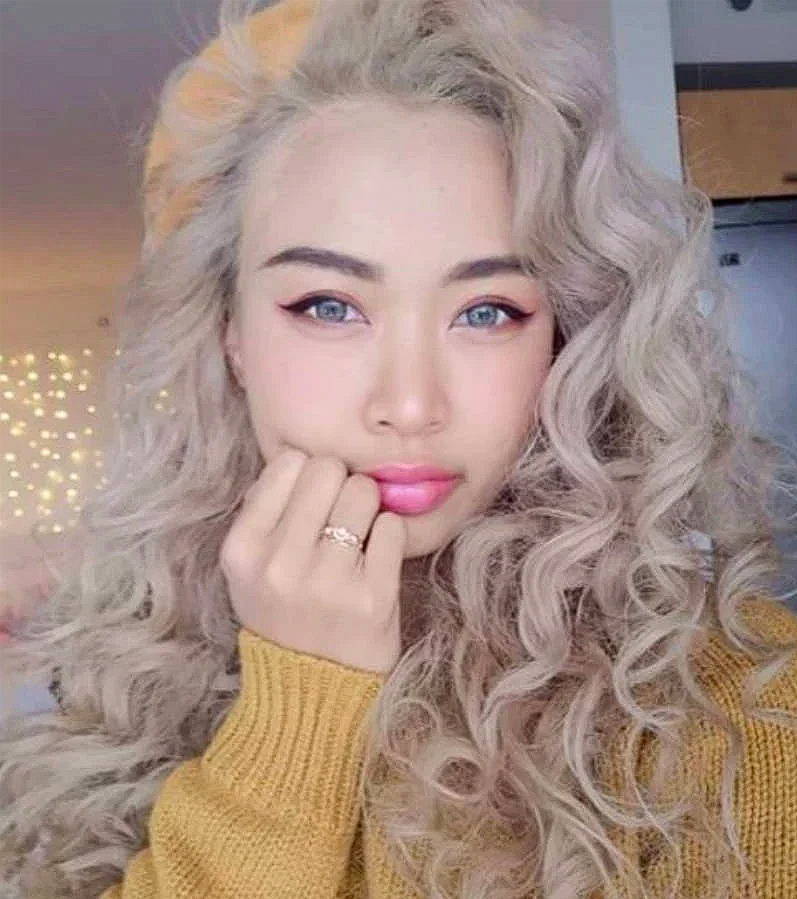 From small artist studying science switched to learning game development and worked as a 3D game modeler. Now founder and designer of all things Bisoulovely!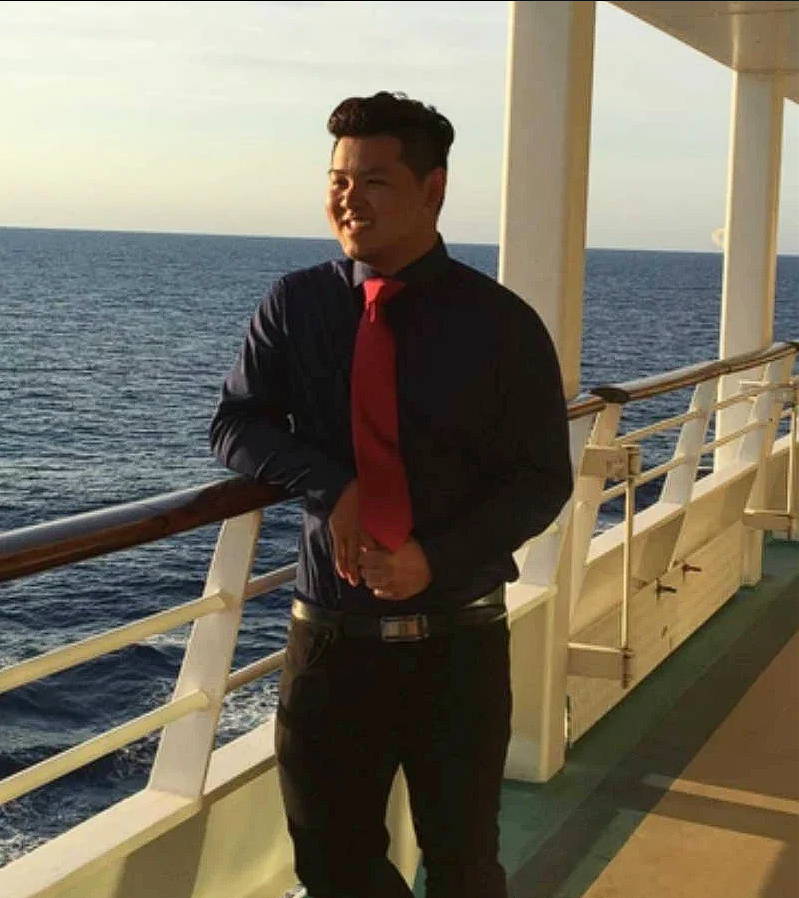 A Core manager of all Bisoulovely operations.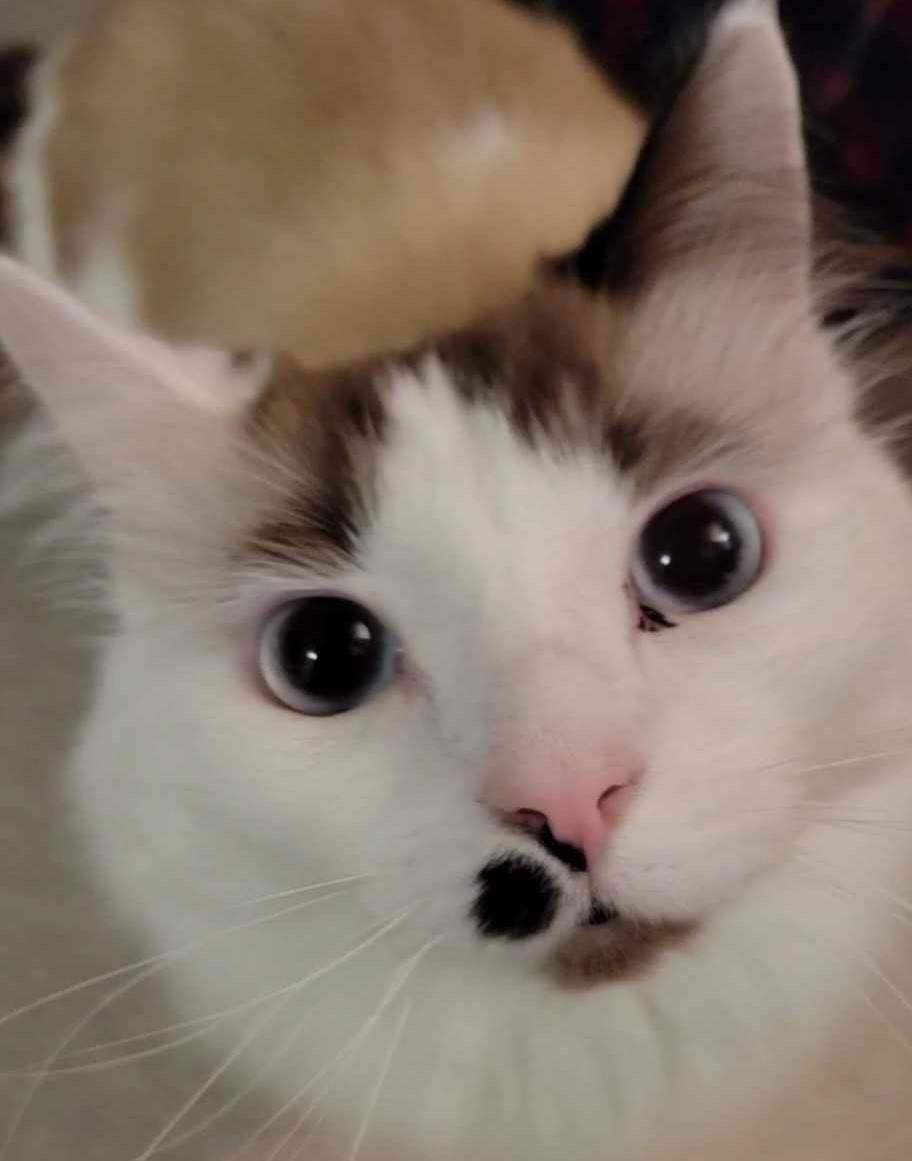 'Stuck with this dumb cat'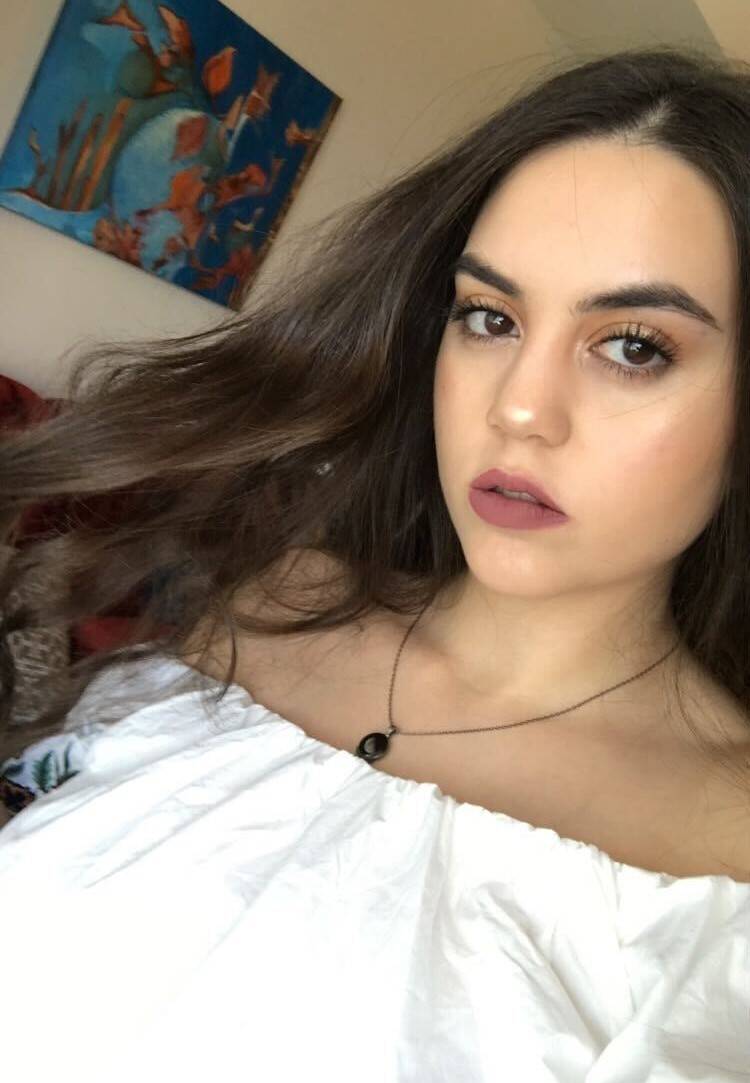 Enjoys long walks on the beach and listening to The Weeknd ♫

Social Media coordinator, create content for the page, making sure bisoubabes have their spot on posts, building great loyalty communications with clients and achieving marketing goals.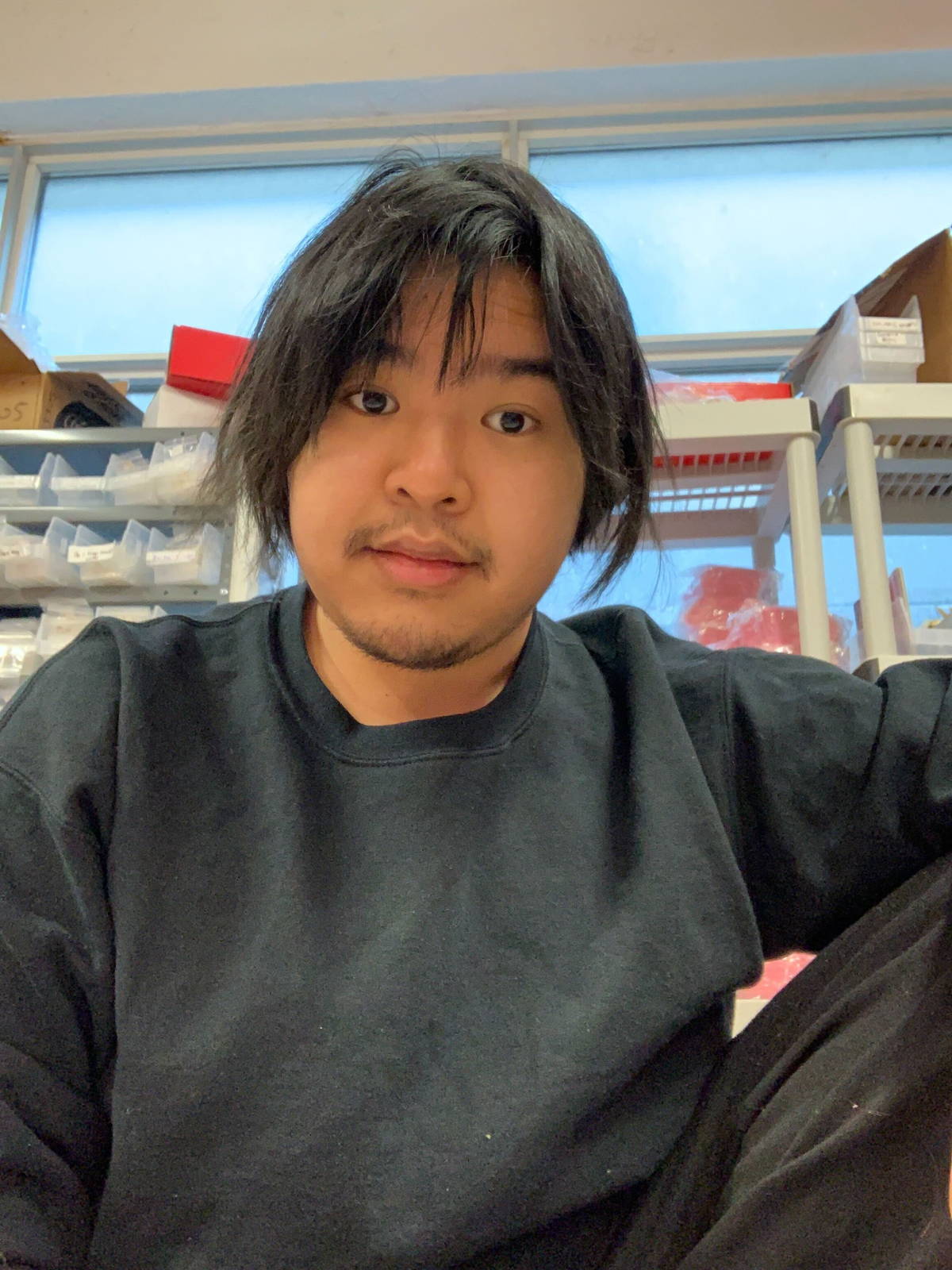 "If god can rebuild me, i would be a cow" ~Tommy