Easter-Ready Jewelry. Don't miss these sweet designs

Easter is Coming|New collection!

Bring These Sweet Designs to your home

Everything You need For A perfect egg hunt

The Perfect Easter-Ready Set

" The sugary sweet Collection is the perfect all-in-one package that suits a sweetie like you. "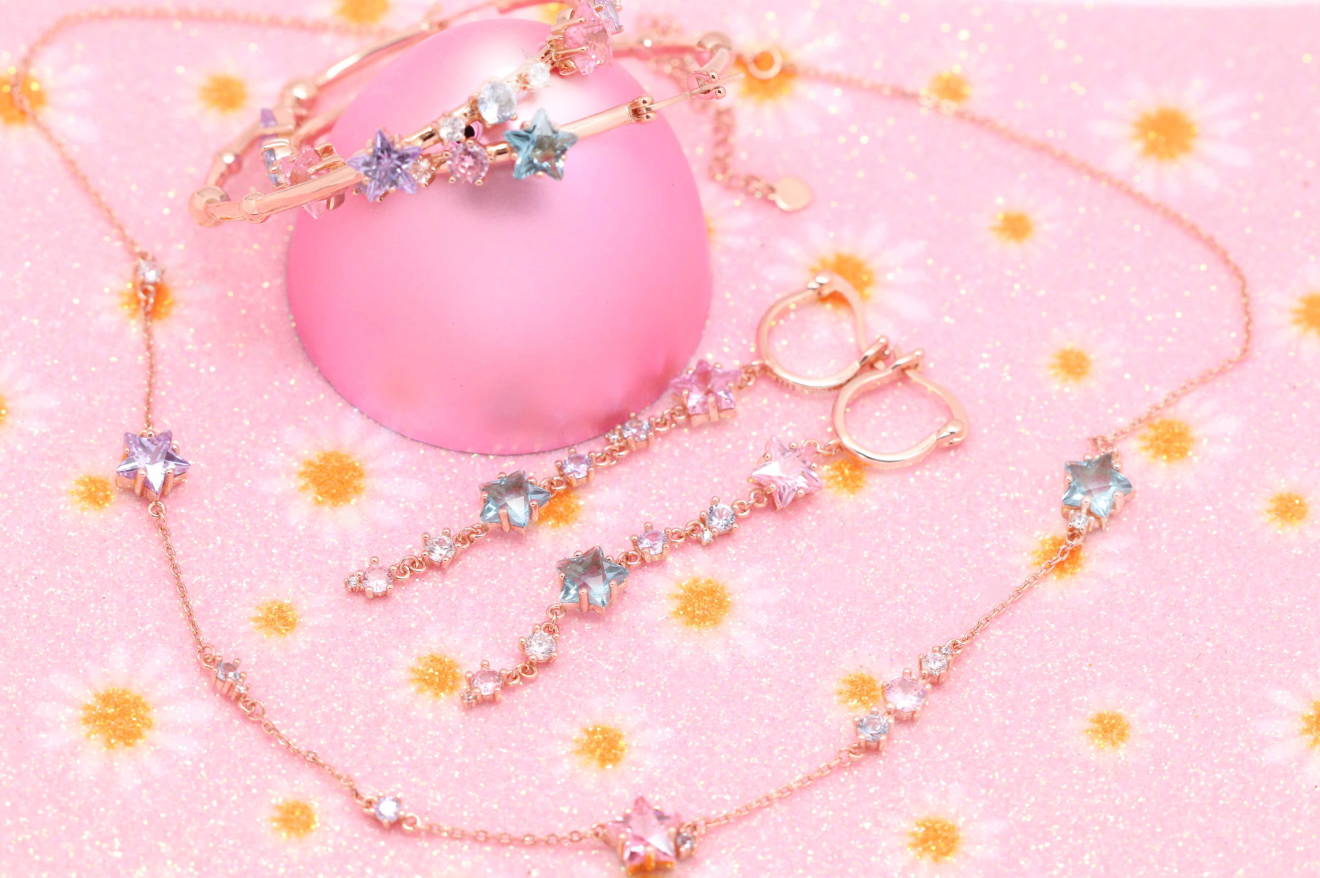 The unique value we create
Splendid And Timeless Design
Designed by your favorite magical girl Bree

We put all our love into each piece. We want the product to reach customers with the best perfection
Bisoulovely always brings customers products that are safe for users. All pieces are hypoallergenic.