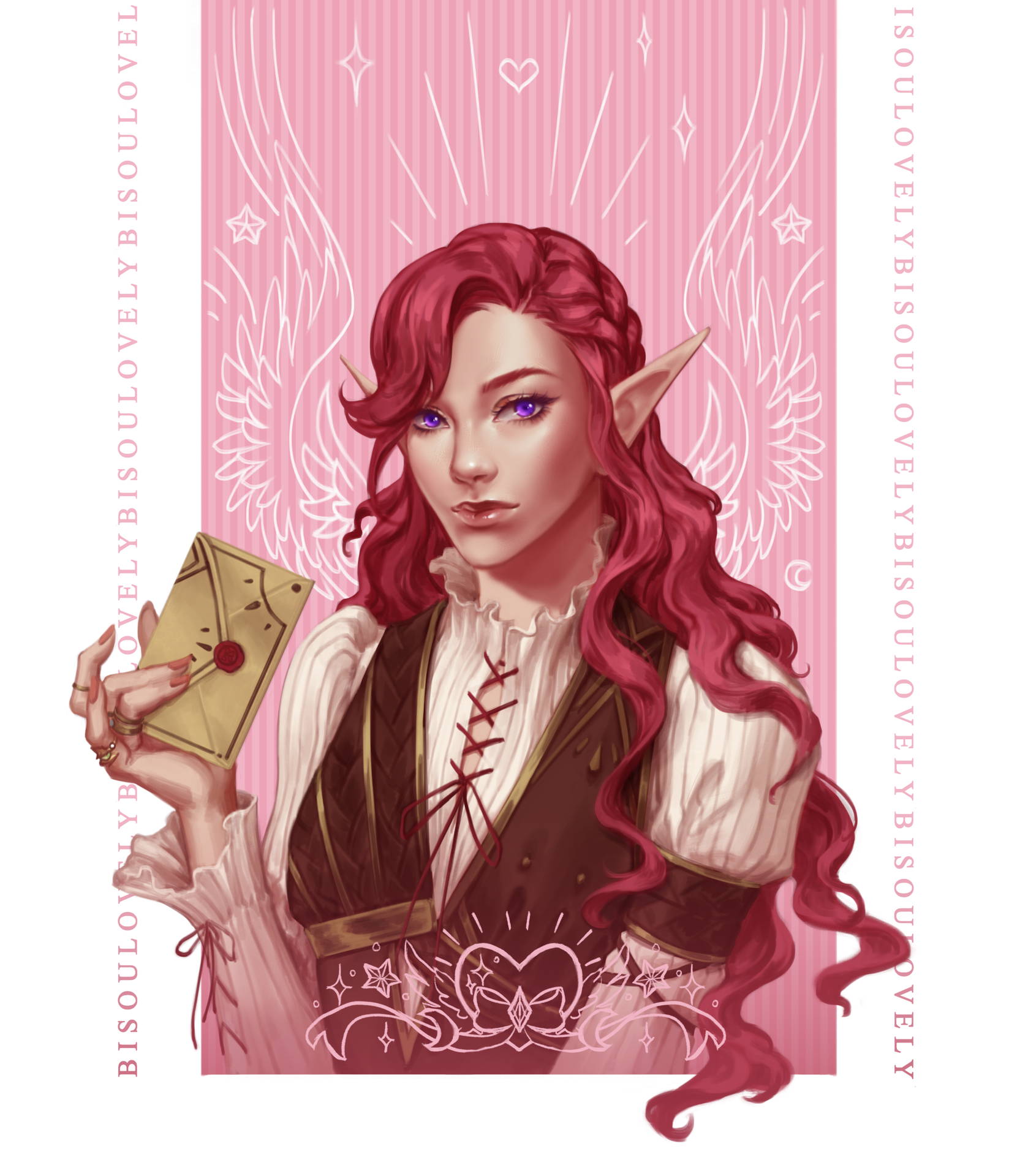 Adventure time is here and you are all set to go. Everything is ready. Time to conquer and discover the world. On your adventure you will be passing through bustling towns. Defeating those difficult monsters (difficult for others). Earning loot, gold and rewards from your adventurers. No matter how old we get, we can't stop imagining that far off land of magic and adventurers. We'll help your imagination come alive with this collection.
We hope you enjoyed your adventure!
Continue your adventure with Bisoulovely. Enjoy 15% off our regular pieces site wide with one time Code: RPG3HTFO8843V2 (expire November 17th 2022).