Our RPG Collection Returns!

We are excited to bring back the RPG collection! For those who missed out the first time around, here's your chance to grab that piece you've always wanted. This RPG drop will not included all designs/variants that were available before, including some alteration on existing designs. Stock for some pieces will also be extremely limited and possibly the last ones ever! We hope to expand and explore the RPG worlds again in the future so be sure to follow @Bisoulovely and stay up to date on all our adventures.

Which Class will you Choose!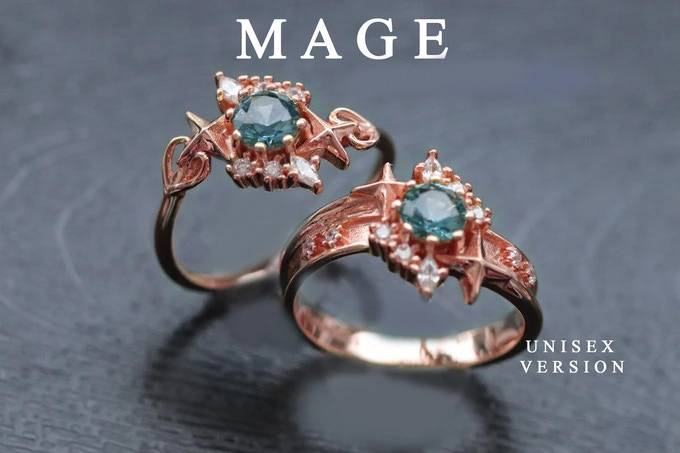 Attracted to the magical arts?
Do long range tactical spells interest you. If the supernatural resonates with your soul, the mage class is for you.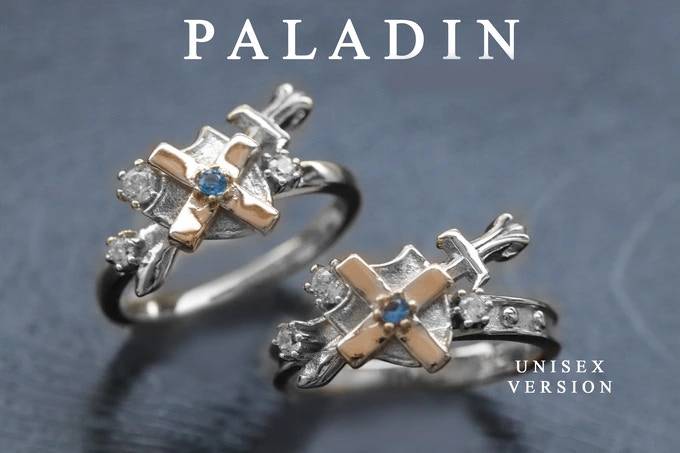 If you are the protector and supporter the paladin class is for you. With armor and a firm resolve you aid those around you.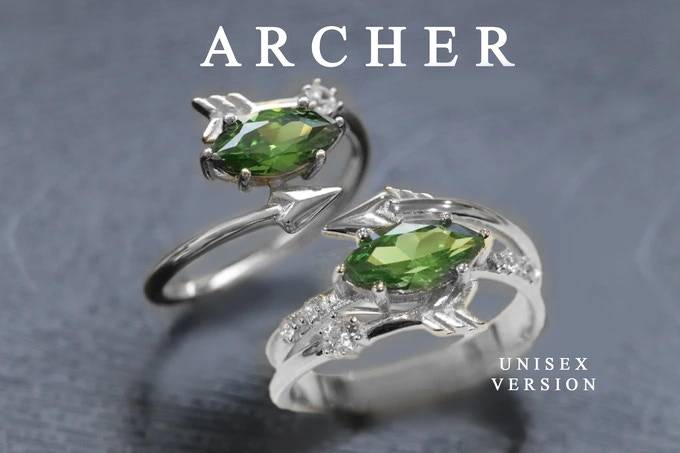 Aim with absolute precision

The hawkeye of the group, nothing escapes your sight. Swift and quick you make your moves and rain artillery from afar.